Cisco SPA122 Setup Guide
To get your new Cisco device up and running with 2talk you will need the following before you start: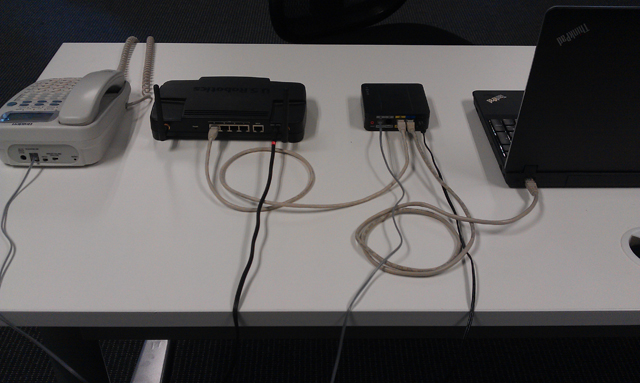 Your Cisco SPA122
A laptop or PC
An analogue phone (Uniden or similar)
2 x Ethernet Cables
Access to your DSL/Internet Modem
Access to power
Step One
Locate the MAC address of your Cisco device and note it down. It can be found on the underside of the device.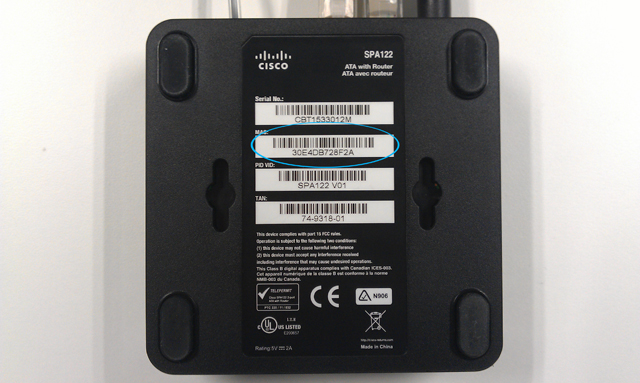 Step Two
Log in to

2talk live

and select the Device Provisioning option from the main left hand menu (

or click here to open a new window to this page now

)
Select SPA122 from the drop down box
Next enter the MAC address into the text box in the MAC Address column
Next select the number you wish to assign to each phone port 1 and port 2 from the drop down boxes
Click Add to add the new device to your provisioned list


Step Three

You will need to set up your device so that it is connected to the Internet for download of the 2talk Configuration. As part of this you will be required to Factory Reset your device.

Plug your Cisco SPA122 power supply into the device and then into your power supply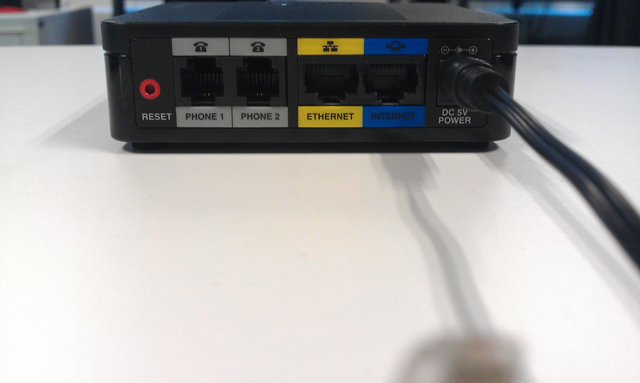 Step Four

Plug your Analogue Phone into the Phone 1 port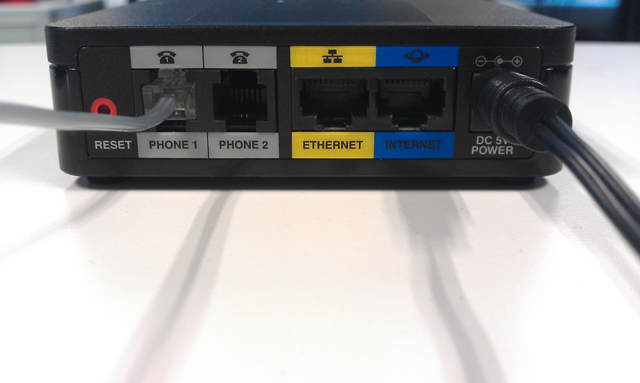 Step Five

Plug one end of the first Ethernet cable into the port labeled Ethernet and the other into the Ethernet port on your laptop





Step Six

Plug one end of the 2nd Ethernet cable into the port labeled Internet and the other into a spare Ethernet port on your DSL/Internet Modem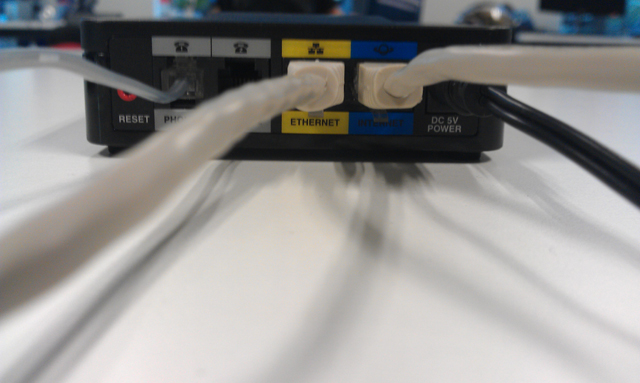 Step Seven

Pick up your phone handset:
Dial * * * *
You should hear a voice prompt "Cisco Configuration Menu, please enter Option followed by the pound key"
Now press 7 3 7 3 8 # on the keypad
Next press 1 to confirm.
Hang up
Now wait for around 10 seconds for the unit to reset.
Your device is now ready to be loaded with your 2talk account settings.
Step Eight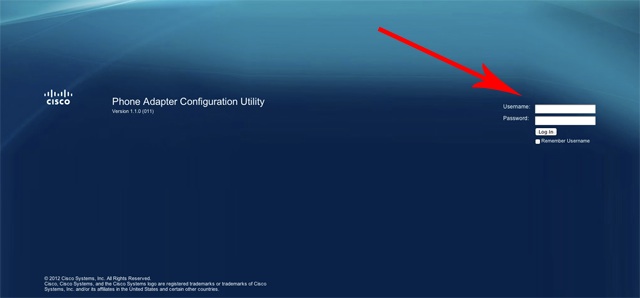 Once logged in select "voice" from the top menu bar as per below:
Please now select "provisioning" from the left hand tool bar as per below: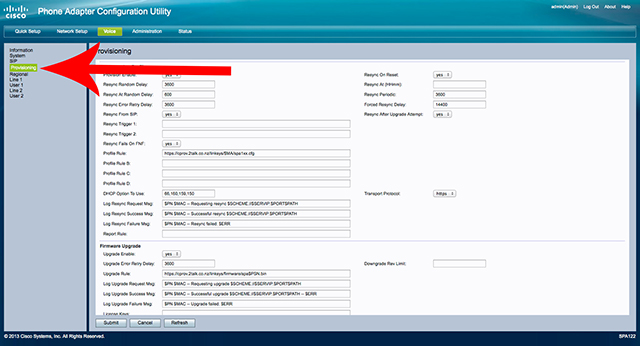 Please now paste in the profile rule field the following link:
https://cprov.2talk.co.nz/linksys/$MA/spa1xx.cfg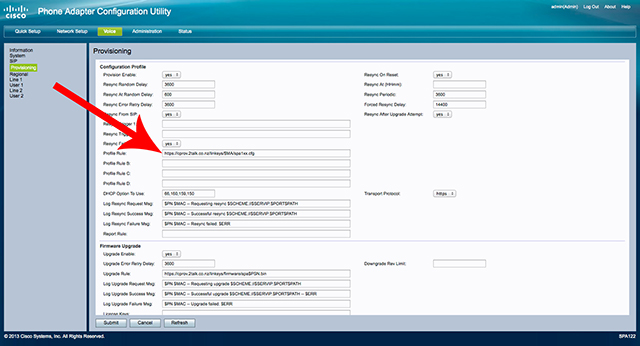 Thats it, now save and restart your device and it should download it's configuration and be configured with your phone numbers.

NOTE: Once auto-provisioned your device will be assigned a password for 'admin' access to the web interface. The password is the same as your 8 digit 2talk account number (see Account Details page if you are unsure what this is).

Still having problems?
Please log a support ticket in 2talk live and our support team will assist you.